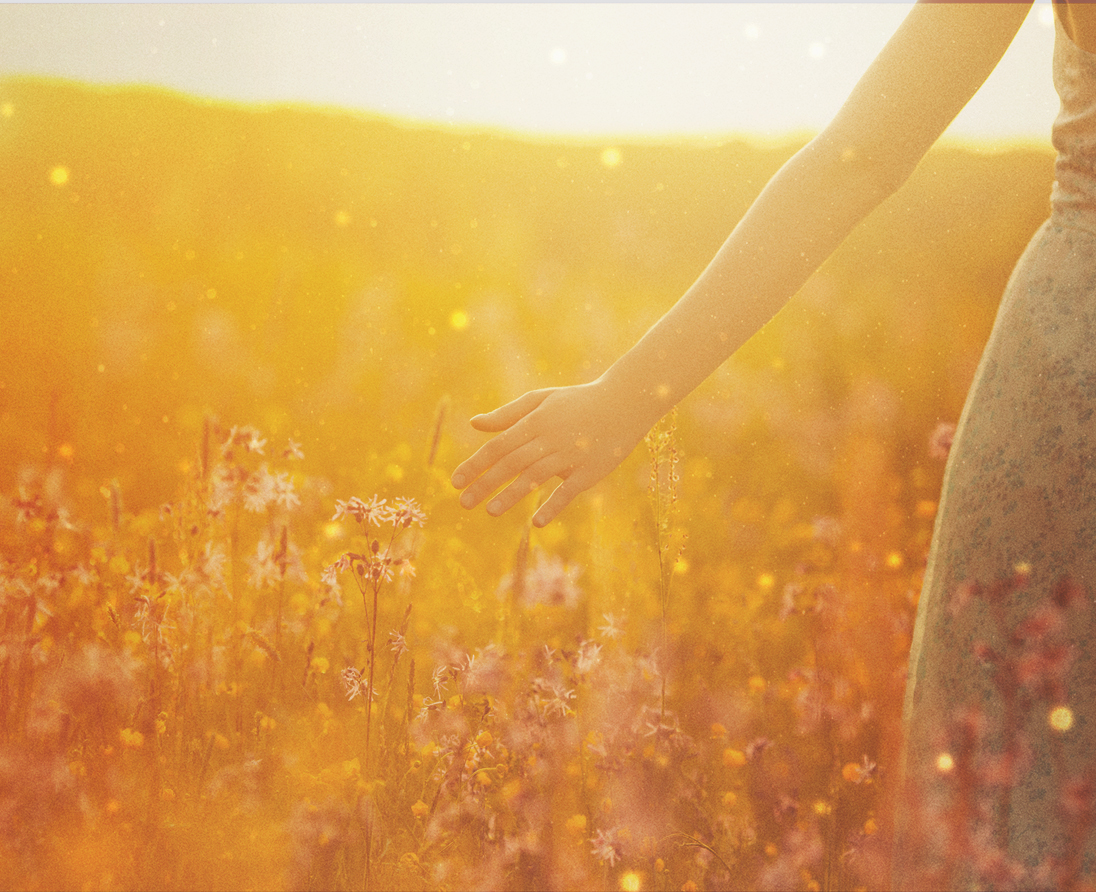 We are a community of women whose purpose is to know God and to experience freedom as whole persons through Jesus Christ; to develop a creative, supportive fellowship and to expand the concepts of missions through participation in global ministries of the church.
Circle members experience sisterhood as they become family within the larger church. Each circle warmly welcomes new members. We currently have four circles and our board is made up of representatives from each. Board Meetings are held at noon on the 3rd Monday of the month
Our UMW hosts events such as the Lenten White Breakfast, Mother, Daughter, Friend Celebrations, and Advent Tea. We also organize many fund-raisers during the year including the October Harvest Bazaar, March Bakeless Bake Sale, Fourth of July Bake and Kitchenware Sale.
To join a circle simply contact the person listed below and ask where the next meeting will be held:
Carlotta Circle: meets the 1st Friday of each month at 1 pm

Circle of Faith: meets the 2nd Thursday of each month at 7 pm.

Estella Circle: meets the 1st Monday of the month at 7 pm.

Etha Nagler Circle: meets the 1st Wednesday of the month at 1 pm.

Circle of Hope: This is our newest group for young moms. They meet the 3rd Wednesday at the church from 6 - 7pm (childcare is provided by the church).